Let's hit the reset button after summer vacation with three weeks of real food!
Because eating healthy can feel difficult, we're making it super simple and fun. The Fall 21-Day Reset Challenge will give you everything you need to eat clean and look and feel your best.
The challenge is made up of whole foods that are dairy free, gluten free and soy free that are delicious, new combinations of food that will surely make you enjoy each and every meal.
Challenge begins September 5th -  25th!
"Every time you eat or drink, you are either feeding disease or fighting it."
- Heather Morgan, MS, NLC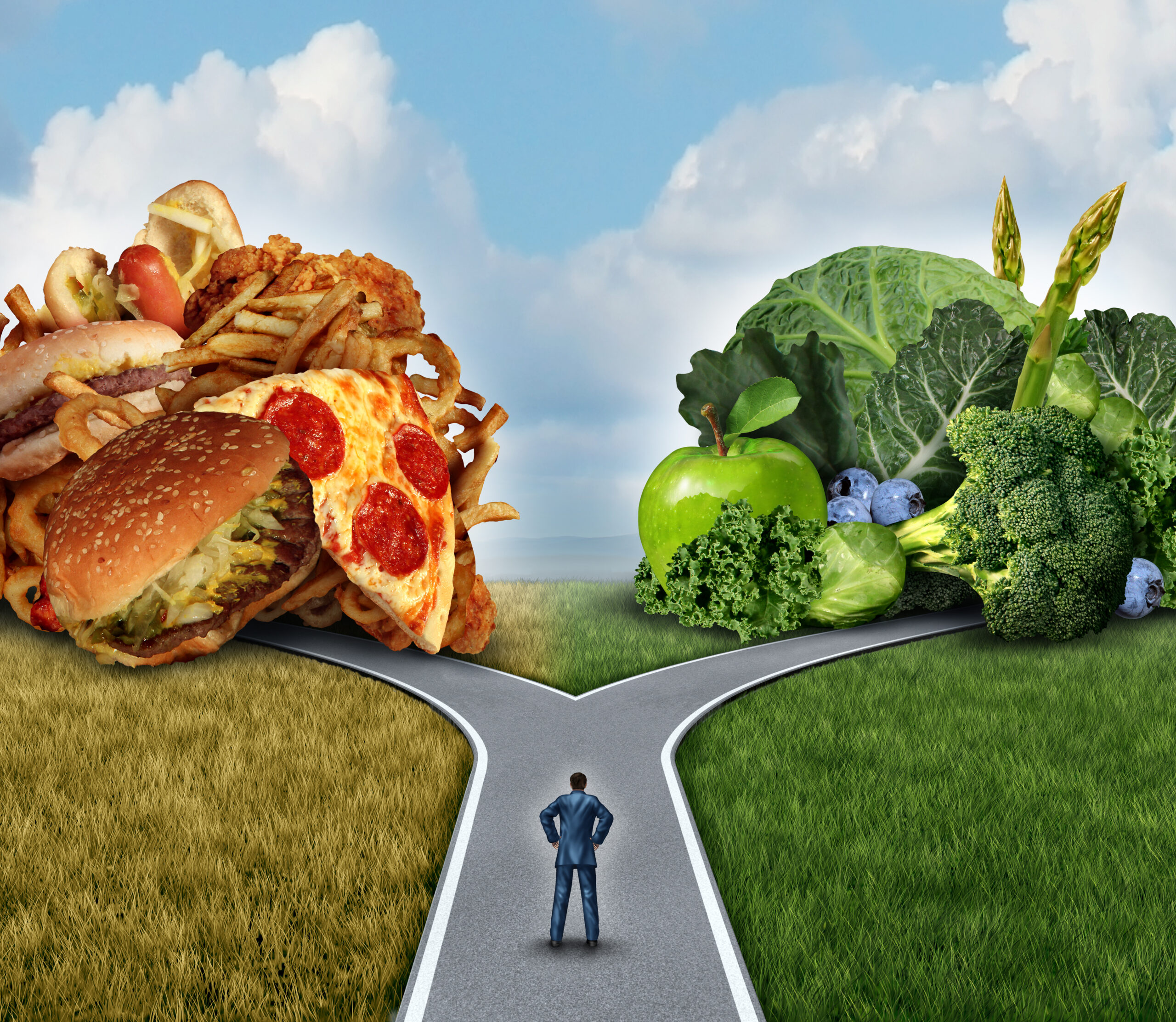 FALL 2023 RESET CHALLENGE - $119.99/PERSON
Three (3) weeks of meal plans - 5 day weeks with freedom on the weekends.
Grocery lists with foods that can be found at most local grocery stores.
We've done all the hard work for you. All you need to do is show up.
The 21-Day Fall Reset Challenge is designed to help you take control of your eating habits once and for all. Commit to the challenge and let's do this together!
A grocery list, prep guide and recipes are offered to keep you on track each week.
*Double up and challenge yourself with a friend, coworker, or family member to receive a discount on continued coaching of $99/month for 8 additional weeks!
Why choose me to help you?
I have been involved in fitness since 1992. I have managed to find consistency within all stages of my life from being young and energetic to being a wife, being pregnant three times, getting children to and from events and sports, working full time, owning my own business and juggling life between family and friends.
I know that if you choose to work with me that I can help you find the consistency within your life to incorporate fitness and help you become your healthiest self and enjoy all foods from each food group, and to learn to have a better relationship with food than you have ever had before.